CUSTOM ORDERS
How it works
We take inquiries for both residential and commercial projects, and enjoy the process of creating furniture for individuals, architects, interior designers or institutions. The process of commissioning a custom piece of furniture starts with an initial consultation. This could be a quick email exchange, a visit to the shop, or a phone call. This discussion focuses on the bigger details; what type of furniture, wood species, dimensions, and the design. Generally, from this consultation, we can generate a price range for the commission. If this price range works with the client's budget,
we ask for a verbal commitment to the project. 

The next step is finalizing the design and cost of the project. Once approved, we ask for a 50% deposit to place the project on the shop calendar. The client will be provided with 2D shop drawings and 3D CAD renderings before the project begins. The shop typically carries around a 4 to 6 month backlog.
Once we start your project, we welcome our clients to following along on our social
media platforms or even better drop by the shop to check up on the process and see your custom furniture being made. 
If you're interested in getting the process started, please fill out the contact form below.
A Few of our Trusting Clients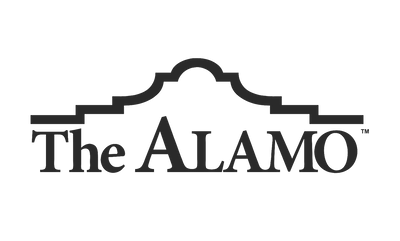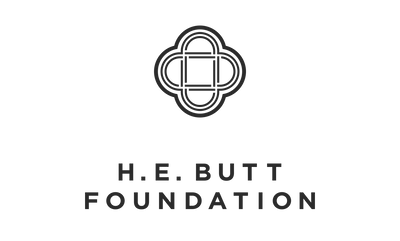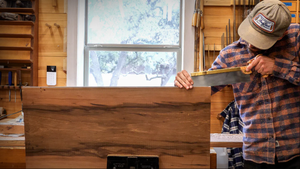 Custom Furniture Near Me
If you live anywhere in the Texas Hill Country, Andy Rawls Fine Texas Woodcraft is conveniently located in Boerne, Texas and can easily be reached from San Antonio, Austin, and the surrounding areas. We offer a wide variety of custom-made furniture including:
• Beds
• Dressers
• Armoires
• Nightstands
• Kitchen Tables and Chairs
• Dining Room Tables and Chairs
• Home Office Furniture
• Living Room Furniture
• and much more!
We proudly serve the following Texas Hill Country communities:

Austin | Boerne | Bulverde | Comfort | The Dominion | Fredericksburg
Kerrville | Leon Springs | San Antonio
Ready to build something together?
If you are looking for custom furniture, please contact us today to schedule a consultation. We look forward to working with you to create the perfect piece of furniture for your home!

CONTACT US